CommuniTEA Hub
A CommuniTEA Hub is hosted in the Church Hall every Thursday, from 10.00am to 1.00pm. This is a place where love is spoken, joy is chosen and grace is given. All are welcome.
You can read more about the CommuniTEA Hub on the Shire of Wagin website here.
For more information please contact Wendy Pederick on 0429 171 676 or Graham and Ann-Britt Wasley on 0428 611 724.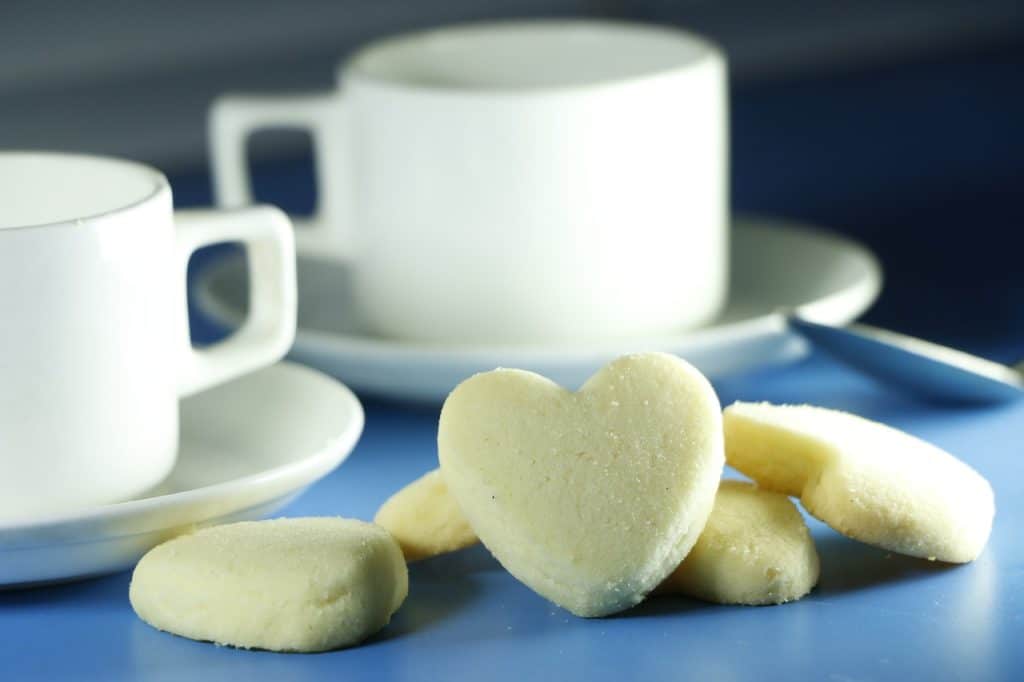 Holiday Hobby Club
A Holiday Hobby Club for children in Years 1 to 7 is held on the last week of all school holidays on Tuesday and Wednesday Mornings.
For further information please contact Mrs Joan Johansson on 0427 611 104.